Women's Cup & Diener Holmes Trial
June 30 @ 8:30 am

-

4:00 pm
Rockhopping SA' 2019 SA Women's cup & The Diener / Holmes Sidecar Trophy
First run in 2009 this is the very first event in South Australian motorcycling where the girls and women headline the event and has twice been nominated for the FIM Women in Motorcycling Award, in 2016 (finalist) and 2018.
Through its history so far, the event has attracted over 70 girls and women from all states of Australia to ride, including the absolute legends of women's trials in Australia, Bev Anderson, Michelle Coleman and Kristie McKinnon, as well as almost all of those who have represented Australia at the Trials des Nations (Ailsa Anderson and Jenna Lupo are the 2 missing), which includes SA's own Sofie Kraft and Lillie Yiatrou.
As always, the SA Women's Cup will feature a full range of classes for junior and senior riders; PRO (red line), EXPERT (yellow line), SPORT, MASTERS (blue line), NOVICE, JUNIOR A (white line), SUB JUNIOR (black line), MINI TRIAL (non-competitive & run of section)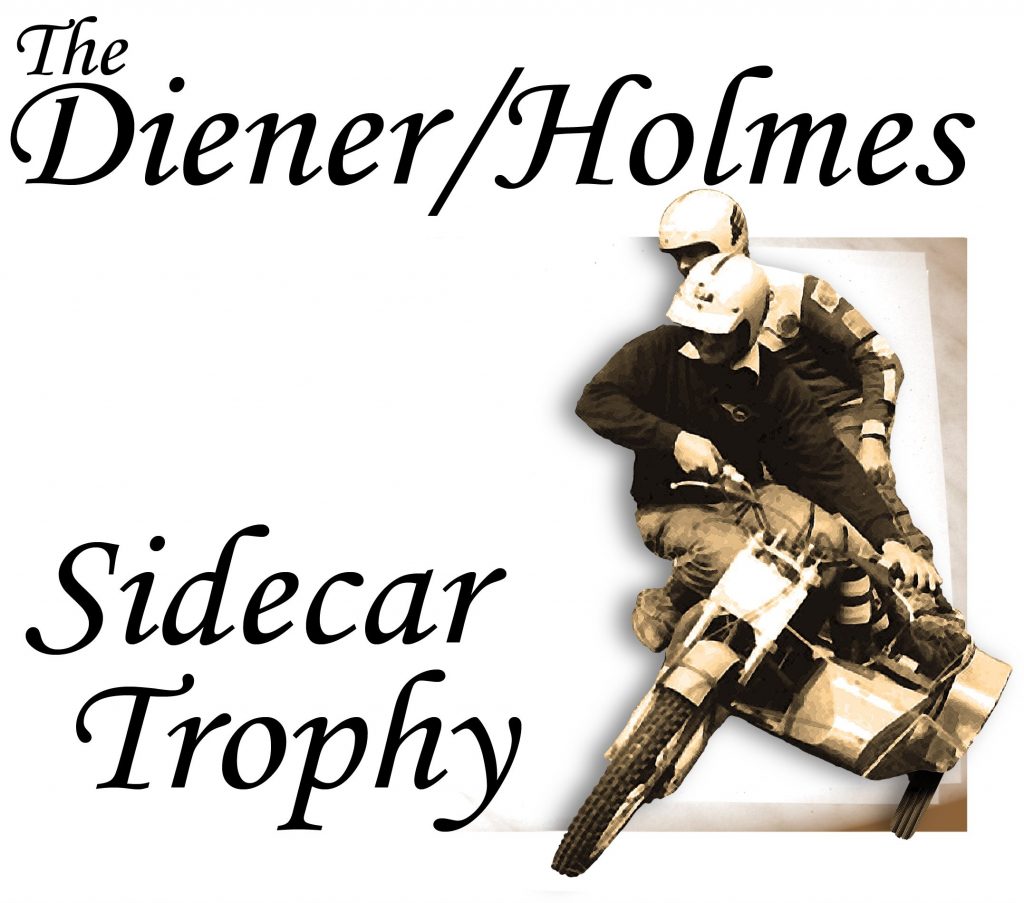 Trevor Diener and Philip Holmes are the Keyneton MCC's greatest Champions, with 7 Australian Championships to their name as a sidecar team, and one each separately, for 8 each in total, and, they were also 10 time South Australian Champions and were never beaten in the Peter Sparkes Sidecar Trophy, and all in a career that only spanned a little over 11 years together as a team!
The naming of the Diener/Holmes Sidecar Trophy in 2009 was made to coincide with the Keyneton MCC 2 Day Trial, as it was at this event in 1988 that the curtain was drawn on their extraordinary career, with a fine farewell victory over the, then, newly crowned Australian Champions of Lawson & Gould from Western Australia.
The Diener/Holmes Sidecar trophy will once again feature the 3 classes; A Grade (red & white line), B Grade (black & yellow line) and Classic (black or run of section), with a Classic Sidecar defined by having an air-cooled motor and no sidecar wheel brake.
Also confirmed since the sup regs were approved is that the crew of Café Dee Wheels will be the caterer for the day with their awesome burgers, complete with homemade sauces & chutneys.
This year the event moves to a venue that hasn't been used since 2004, on Jutland Road at Eden Valley, so for the majority of the riders, this will be brand new to them, with many of the awesome trials juniors not even having been alive in 2004.
The venue will lend itself to great viewing and a relatively easy walk around the rocks down to the creek and back!